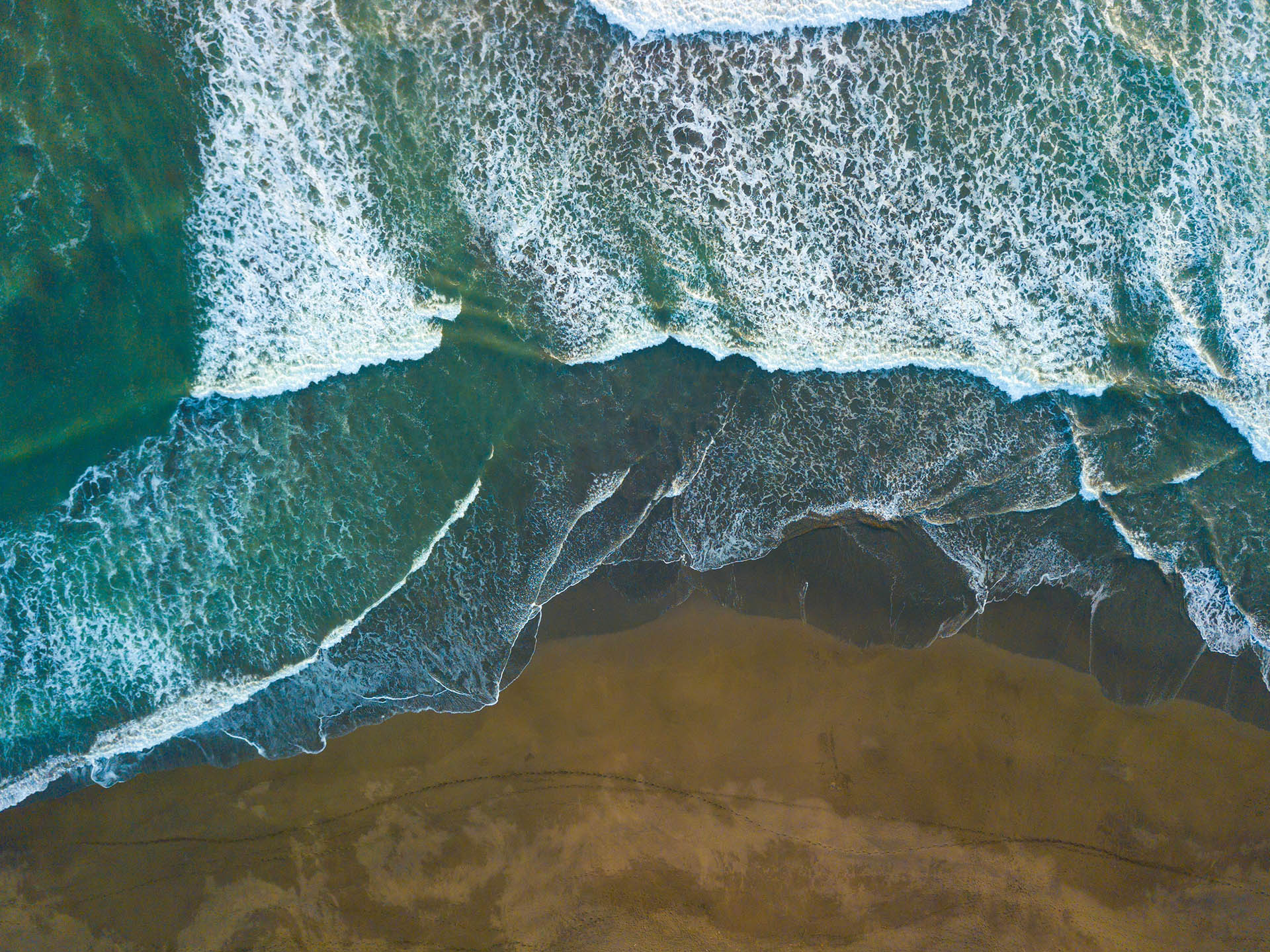 Working With Adults & Young People
There to help people who require meaningful emotional support.

Person-Centred Approach
A humanistic approach to Therapy that encourages growth and fulfilment.

Emotional
Grounding
A way to release negative emotions and find inner stability.
Katie Woods Therapist
Thelwall
Katie Woods — Dip Couns
I am a compassionate Counsellor with extensive experience working with adults and young people, currently working as a Counselling Lead alongside my private practice at Cheshire Natural Health in Stretton, Warrington and Libertas in Lymm, Warrington.

My passion lies in creating a safe and supportive space, having experienced trauma first hand when I was 14 years old, I understand how crucial it is to have the right help through the difficult times.

If you are considering Therapists or Counsellors in the Thelwall area please take a moment… 
Approach
Talking about painful and difficult subjects can be daunting and uncomfortable. It takes courage and strength to share this. It is my role to offer you a safe and supportive space, taking time to build trust and honesty between us.
The therapeutic relationship between you and myself is key. To have someone who you are able to relate to is extremely valuable.
My core training is Person-Centred; this will thread throughout the work we do. From the initial appointment we will then discuss the focus of your sessions, which I tailor to each individual. 
Empathy is very important to me. I acknowledge that everyone is different and I strive to understand each individual. I feel privileged to be invited into your life, as together we work through the painful and difficult times. 
I also work creatively, using Person-Centred Expressive Art Therapy. This can be beneficial in allowing us to freely express our feelings when we don't have the words to explain. Creative Therapy is at your choice, this can be discussed in more detail depending on your preference.
Why Choose Therapy?
Therapy can be powerful.
The easiest option can sometimes be to push away your feelings and say you are okay. But this isn't always possible as your true feelings and emotions still find a way to the surface. This can cause numerous complications sometimes at a detriment to your health or well-being.
Therapy helps.
It is your space, to try and understand what and why you are feeling this way. This in turn can help to restore your calmness.
In the sessions you are not alone, and you are not being judged.
You are in a safe space, as you put the world outside on pause, we can reflect and see what is important to you.
I am experienced in working with adults and young people in the voluntary, public and private sector including colleges and youth centres who have feelings of:
Anxiety
Depression
Loss and Grief
Loneliness
Low self esteem
Trauma
Anger
Chronic pain
Life changes
Personal development
Self harm
Suicidal thoughts
As a trauma-informed counsellor I work with clients who have experienced single, multiple & childhood trauma. These sessions will help to build emotional stability, internal and external safety and coping strategies. For more information please contact me.
I am an Individual member of the BACP (British Association of Counselling and Psychotherapy) and work in accordance with the → BACP Ethics and guidelines. I am also trained in suicide first aid ASIST (Applied Suicide Intervention Skills Training).
Please note that clients need to be 14 years old and above.
Appointments
If you are new to Therapy or would like to make your first appointment with me, I offer an Introductory Session at a reduced rate or find out more about → How Much Counselling Costs. We can arrange to speak on the telephone, this is a good opportunity for you to ask any questions you may have and discuss the next steps. Young people under the age of 16 require parental consent. A parent or guardian must attend the first session with the child to complete any relevant paperwork and ask any questions they may have. I understand the importance of meeting the person who will be working with your child.
To arrange your first session then please contact me directly on:
Sessions can be held at the following locations:
Feedback
Have any comments or suggestions on your Therapy sessions? If so I welcome your feedback. Please note all feedback is anonymous.
Leave Feedback
Qualifications
Level 4 Diploma in Counselling Skills
Embodied Philosophy - Trauma First Aid (Peter A Levine)
CTTN - Working with Complex Trauma (Safety & Stabilization)
ASIST – Applied Suicide Intervention Skills Training
CMA – Wellbeing & Mindfulness Coach Training
PCEAT (Person Centred Expressive Arts Therapy)
Safeguarding (16-25 Year Olds)
Introduction into Child Protection
Professional Development Training
Moving Your Practice Online
Inner Child work and protectors (IFS - Internal Family Systems)
First Aid at Work
Making Anger your Friend
Children and Young People
Attachment in the early years
Introduction to Mentoring
Introduction to Child Protection and Safeguarding
" I don't try to control a sunset. I watch with awe as it unfolds. "
— Carl Rogers
Looking For Counsellors Near Thelwall?
If you are looking for a BACP registered Counsellor near Thelwall or in Altrincham, Appleton, Carrington, Grappenhall, Lymm, Manchester, Northwich, Partington, Stockton Heath, Stretton, Thelwall, Warrington, or seeking Therapy services or advice please Get In Touch.